We Welcome You
We are a welcoming and caring Christian community whose purpose is to share the love of God for all those needing food for body and soul.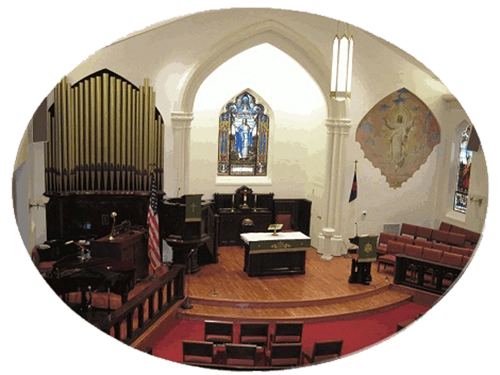 Gracious Greetings To Our Guests
The Good News Group has enhanced the welcoming of guest worshipers. Our youth have hand-decorated gift bags that will be filled with presents and information. Included are a thank-you note, prayer square, and porcelain church ornament. A deacon or elder will personally welcome guests and present them with a gift bag.
The Bern Family