We are a welcoming and caring Christian community whose purpose is to share the love of God for all those needing food for body and soul.
UPCOMING FUNDRAISERS & EVENTS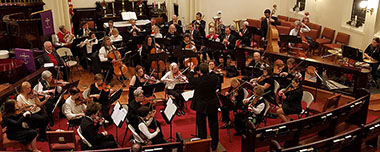 Reading Philharmonic Orchestra - Dec 13 | 7:15pm
Wreaths Across America Placed On Graves - Dec 14
- Caroling at Berks Leisure LivingDec 15 following worship.
Re-Creation Performs During Worship - Dec 22nd
Christmas Eve Candlelight Communion Service - Dec 24 @ 6:45pm.